Biography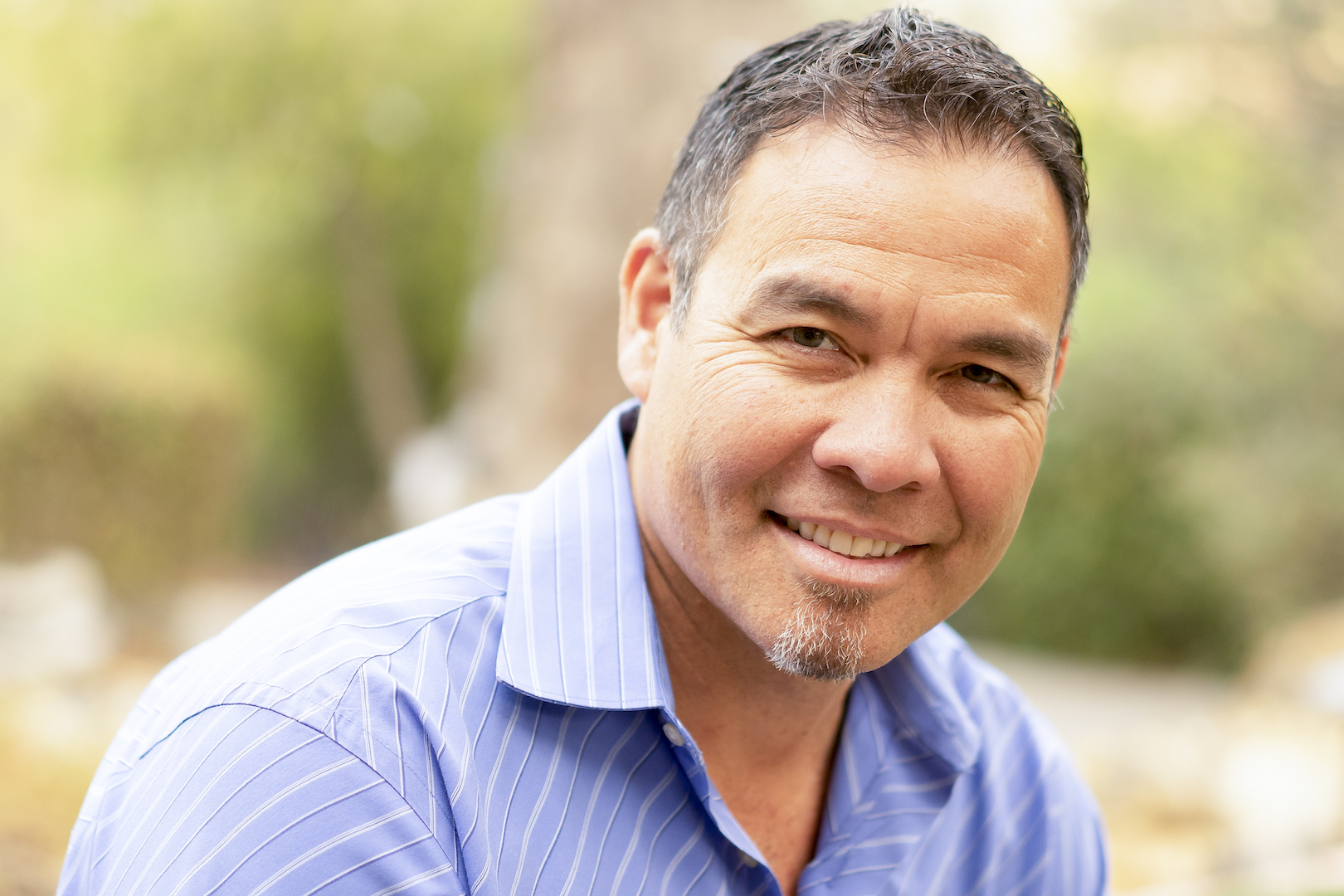 Sean McCauley began his life in Brentwood, California where he was raised working on an almond orchard and helped his family manage a chicken and egg business on their farm. Unsure of which career path to take upon high school graduation, McCauley fell into the pest control industry.
By the age of 20, McCauley was able to purchase his first piece of property and business. At 26 he boasted a net worth of over $1 million dollars. Six years later, at the age of 33, Sean had and estimated Net worth of just over $10 million dollars, and sold his first company.
McCauley has since dedicated nearly 25 years to commercial real estate, venture capital and business consulting. Sean bought, sold or rehabbed over 57 companies and has consulted with over 50 businesses. He has built a diverse and rotund commercial, agricultural and residential real estate portfolio and has a net worth of $72 million dollars.
Sean's resume includes a notable list of industry and state-wide recognition. He has had the honor of serving as the Chairman and board member for The Pest Control Operators of California. He has been a featured spotlight as the SBA Young Entrepreneur of the Year; U.S. Top 100 Pest Management Companies-PTC Magazine; Top 40 under 40 Pest Management Professionals – PTC Magazine, Top 3 Fastest-Growing Private Companies – East Bay Business Times; 30 under 30 Most Influential Entrepreneurs – East Bay Business Times.
Today, Sean continues to seek out new business opportunities in both real estate, venture capital and business consulting. He is individually involved in all acquisitions and maintains an active, hands-on approach to each interaction helping grow and avoid the many pitfalls many small companies face today. To learn how Sean McCauley grew from a small-time farmer in a once forgotten Delta region in California to an expert on building business and personal wealth, enjoying the fruits of his labor, be sure to read his books "DNA of a Young Entrepreneur" and "Service to Sell."
---
Testimonials
"Sean and his team have invaluable in helping me launch and understand my business, I would never have been able to get the answers from everyday consultants, these guys have been there and done it!!"
"These guys have helped me understand how to reinvent my service business to be sellable in the future, they put us on a 2 year plan and helped execute the operational and financial pieces of my company. Now my wife and I are enjoying a successful retirement strategy thanks to Sean and his team"
"Sean and his team were amazing. They provided MVP a foundation that has been proven in our industry, and gave us the tools and administered the key metrics to not only get us on track but to keep us on track and verify our results. If it were not for Sean and his crew we would not be where we are today "
This error message is only visible to WordPress admins
Error: Access Token is not valid or has expired. Feed will not update.